Let our consultant assist with your mortgage.
Loan eligibility
With so many rules and regulations affecting your loan eligibility, let us assist you by carrying out a personalised analysis of your finances and advise on your loan eligibility.
We will also assist to obtain an approval-in-principle from your chosen bank so that you can have more confidence before committing to making your purchase.
Best package
Whether you are purchasing a BTO from HDB, a private apartment still under construction or even a landed property, let our team of mortgage consultants help you find the best rates.
We work with all major banks and other financial institutes and can help ensure there will be less hassle for your mortgage application.​
Bigger loan quantum
​To allow you to purchase your ideal property, let us recommend how best to maximise your eligible loan quantum.
​
​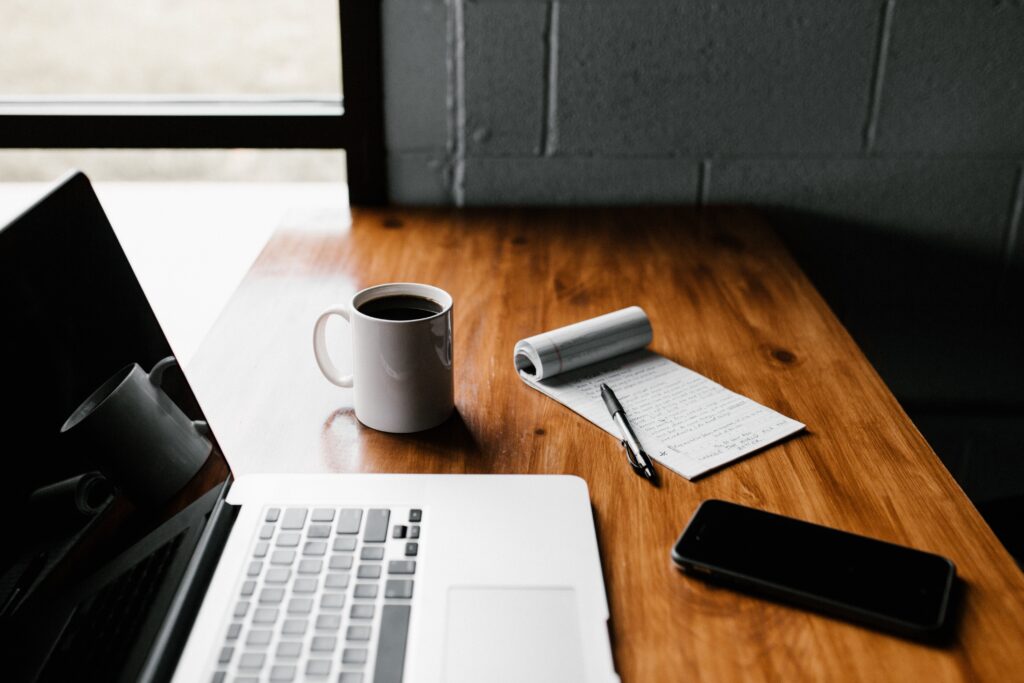 Let us assist you with our mortgage needs today!