Let our consultant assist with the refinancing
Independent advice
We are independent and thus able to advise with our client's best interest in mind. There is no hidden cost or advisory fees.
We believe in sharing our knowledge and expertise and aim to build the relationship with our clients based on trust.
Let us assist you in growing your wealth and even that of your next generation.
Most savings
Not just monetary savings! Let us save you time and effort needed to compare between the different packages available on the market so that you can do the things you want to do!
Our recommendations will also take into account your considerations to ensure that the package selected will be the best fit for your needs.
​
Equity Term Loan
If the property's valuation had been increasing over the years, an Equity Term Loan can allow you to unlock this increase without selling the property.
The wealth unlocked can then be used for other investments and allow you to grow your wealth even more!
​
​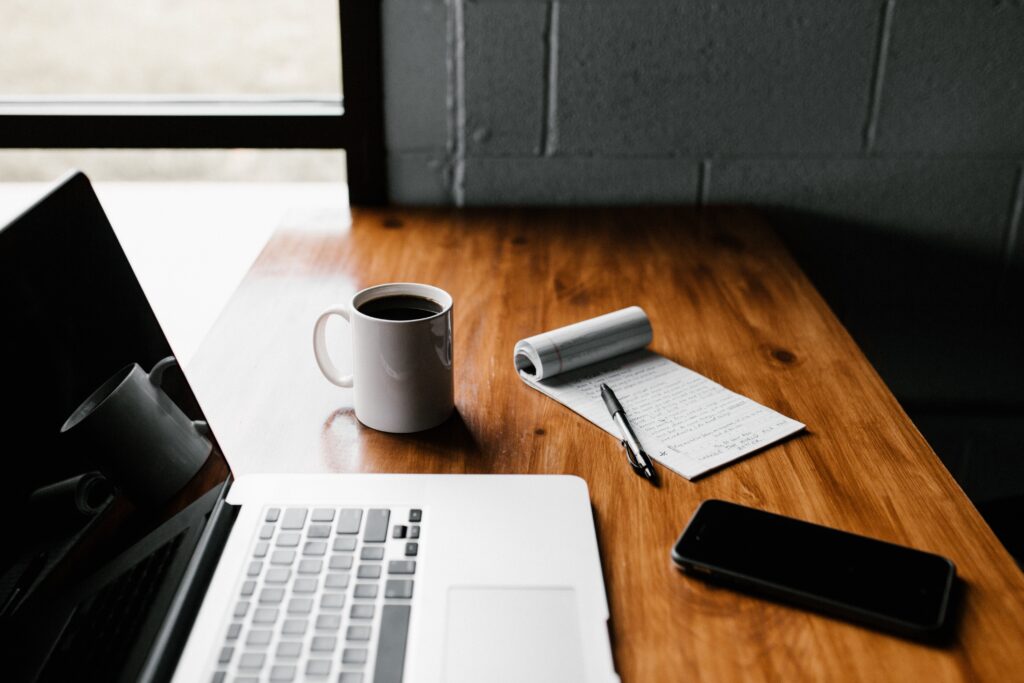 Let us assist you with our mortgage needs today!